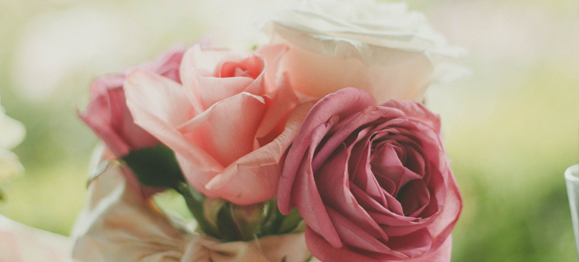 Motherhood doesn't get much encouragement from our society. The media belittles family values, and the culture at large sees children as a burden and motherhood, in particular, as undesirable. Yet, to children, mothers are perhaps the greatest difference-makers in...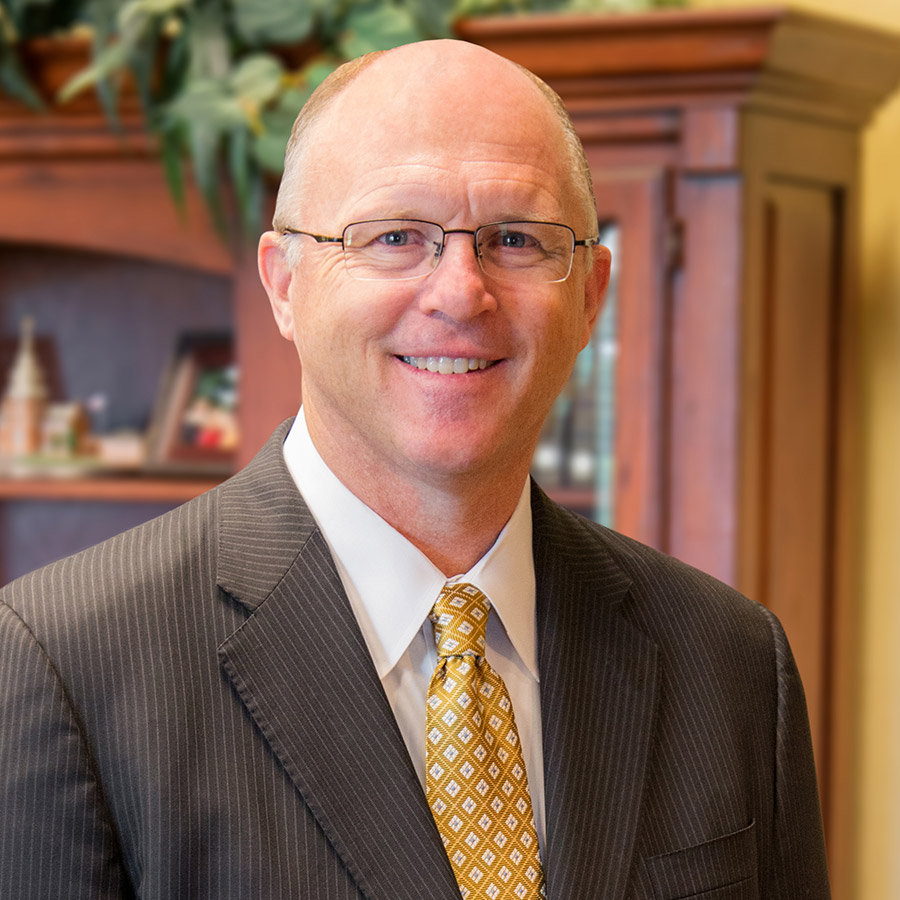 Lancaster Baptist Church
In 1986, the Lord brought me to Lancaster Baptist Church, and I have been blessed to serve as the senior pastor here for these past thirty-one years.