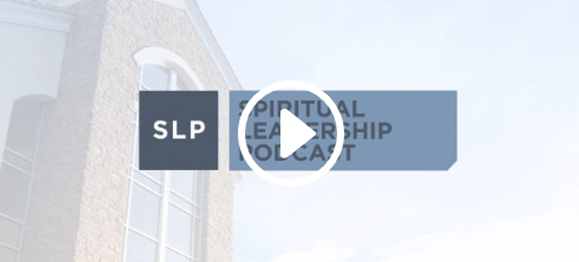 We tried something new at Spiritual Leadership Conference this year—seven dedicated Q&A sessions. The pre-submitted questions were awesome, and the sessions went well—except for the two planned for after my morning sessions. In true Baptist preacher fashion, I...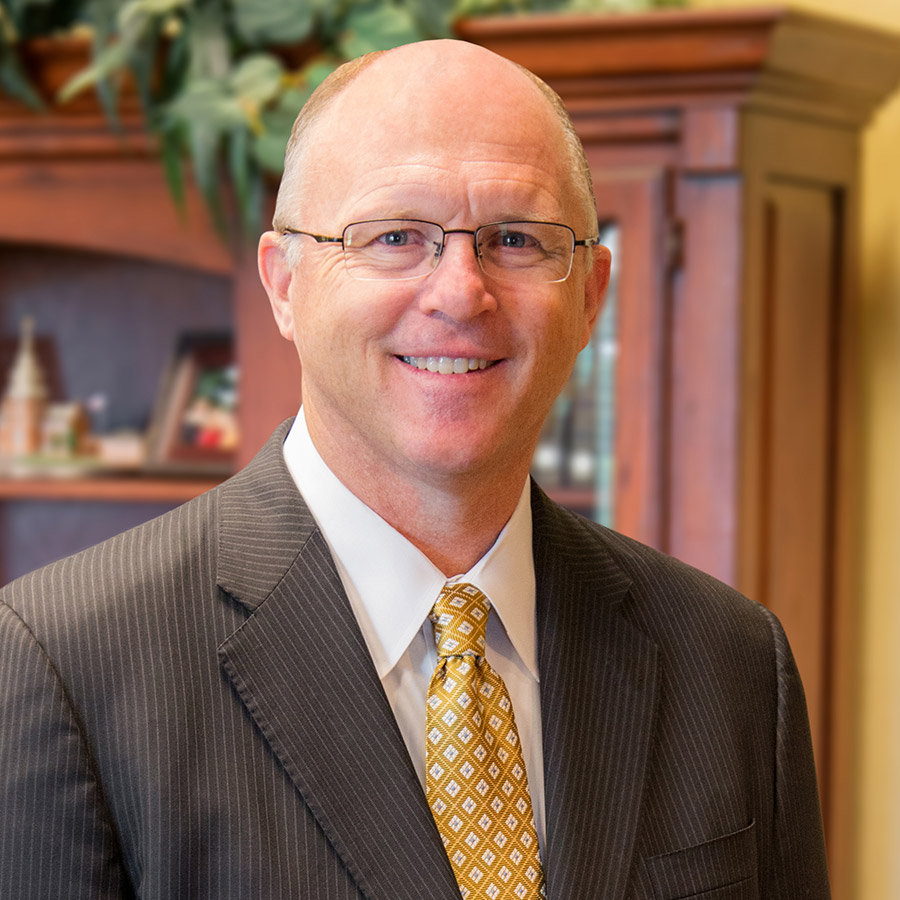 Lancaster Baptist Church
In 1986, the Lord brought me to Lancaster Baptist Church, and I have been blessed to serve as the senior pastor here for these past thirty-one years.